Blue Force Gear Micro Trauma Kit NOW! - Nano black
Blue Force Gear Micro Trauma Kit NOW! - Nano black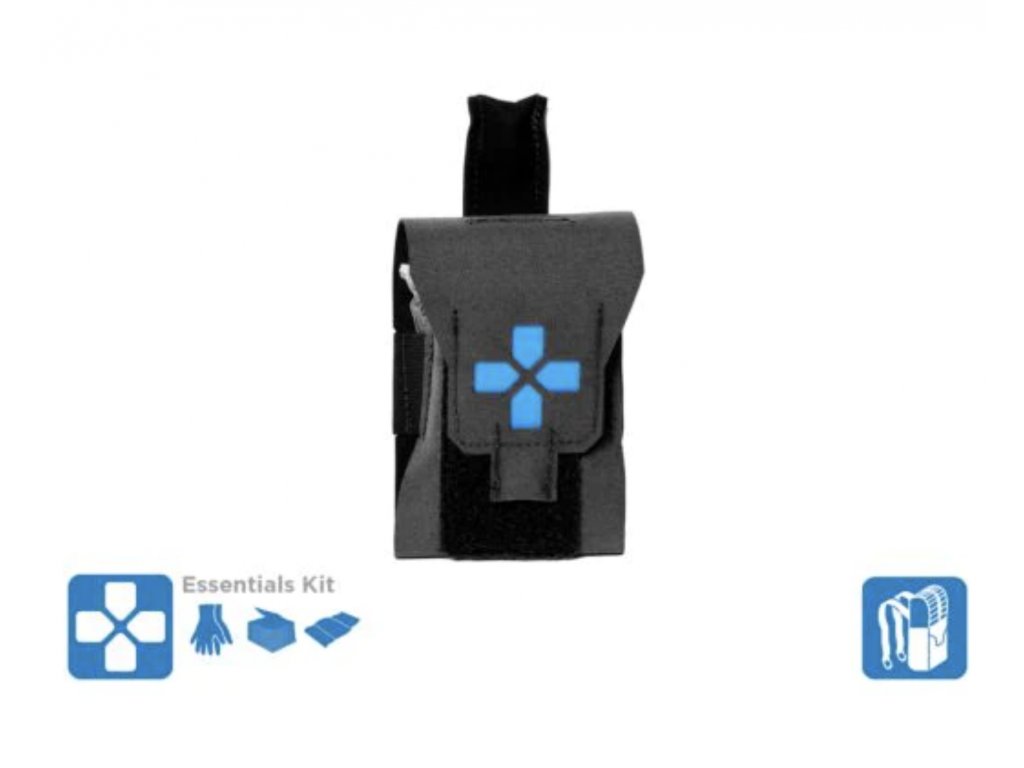 Product detailed description
The Micro Trauma Kit NOW! Nano is the smallest of the TKN medical kits. This mini trauma pouch holds the essential medical gear intended to stop the number one cause of traumatic death: bleeding! This first aid pouch can easily be stowed in a pocket, medical pack, and other similar sized spaces.
The NANO is a true Mini Trauma Kit
The Micro Trauma Kit NOW! - NANO is a mini trauma kit that holds only the necessities to stop bleeding. This portable medical kit is small enough to be dropped in a pocket or stowed in a pouch, bag or anywhere you desire to have a trauma kit handy. Holding only three med items, it is as slim as you can get with a medical gear.
The MTKN Nano is the smallest available Trauma Kit NOW! in the medical pouch line up and designed for everyday carry.
An EDC Trauma Kit Built with the Best Material
The MTKN!-NANO makes for a reliable EDC trauma kit and is built with patented BFG high-performance laminate ULTRAcomp®. This industrial grade material is strong yet thin and laser cut for perfection. Highly abrasion resistant it will stand up to years of daily carry. As with all Blue Force Gear products, the NANO is made in the USA, is Berry Compliant and carries a limited lifetime warranty.