GBRS Group Second Best Sling coyote
GBRS Group Second Best Sling coyote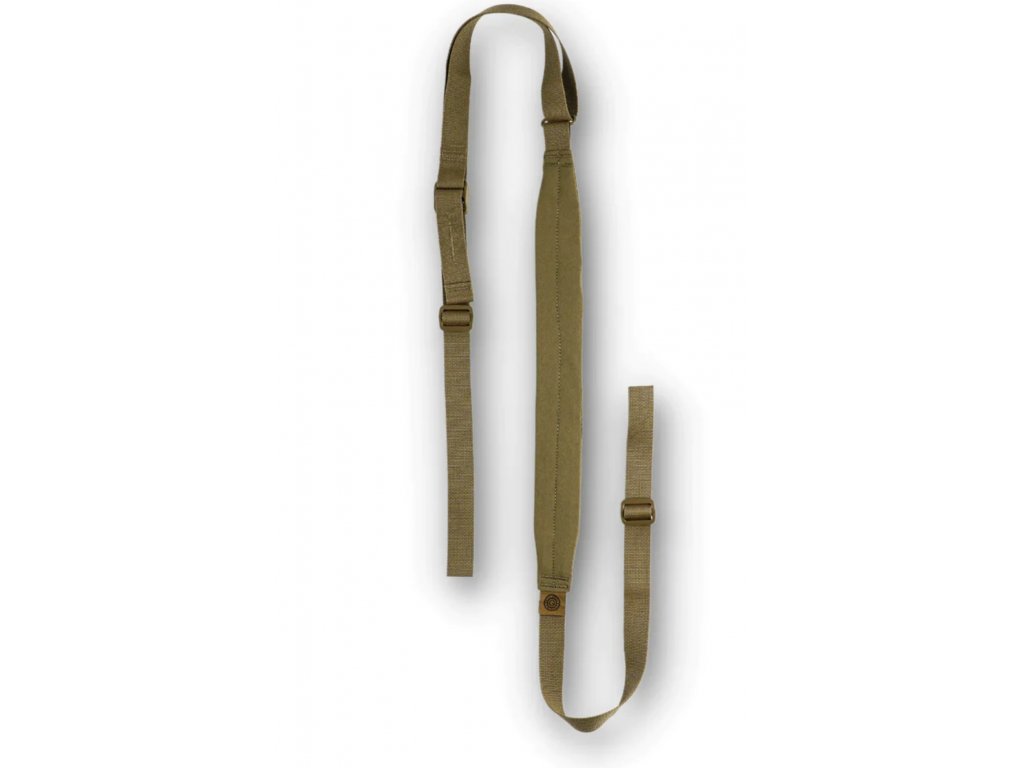 Product detailed description
GBRS Group Second Best Sling
The GBRS Group "SBS" (Second Best Sling) has been designed with the end user in mind. Our GOAL is to make and continuously evolve a high-performance minimalist sling offering the most customization without extra material and unwanted weight.
We have been testing materials and attachment points and feel this is our best option so far with design and functionality as the primary focus.
The SBS features a long forward lead end with forty inches of travel that can be trimmed to fit the end user's body. As well as a twenty inch tail that can be trimmed to fine tune the slings overall fit and deliver the best performance to the individual. The neck pad dimensions were designed for maximum functional comfort with tapers at both ends to eliminate snag points when slinging the carbine to the end user's back. The padding is covered in a four way stretch Tweave that offers a smooth friction free movement around your neck or across the back of your kit. The four inch pull tab features two center bar tacks that can be removed if the wearer would prefer a thumb loop instead of the pull tab. We removed large metal hardware commonly found in slings and reduced the weight down to 2.7 oz, half the weight of other slings on the market.
MADE IN THE USA | BERRY COMPLIANT